It was long ago when we hired an employee based on his cover writing skills, although it was more of a speculative cover letter for an unlisted job. And if you don't know what is a speculative cover letter then let us tell you. Unlike other typical letters, it accompanies your application for the job. With the help of this cover letter, you can unleash many jobs that are yet to be advertised.

The reason for composing such a cover letter is to let the firm knows how much interested you are in the job. And the good thing about it is that he gets to know your experience and skills beforehand. Besides, it also shows how the firm can utilize these skills for their benefit in a long run.
What is a Speculative Cover Letter?
However, it's a pity that many of us don't even know how to write a normal cover letter, and this one is slightly different from the typical cover letter. But you don't need to be worried about that since the sole purpose of this article is to let you know, how you can write a speculative cover letter in seven simple steps.

But before anything, you need to research thoroughly about the company and what they are looking for in a potential candidate. This will create a great first impression of yours and show that you did your homework pretty well. Plus, when you know what the employer is seeking, it will be easier for you to learn more about this job. Whereas the lack of interest and knowledge might get in the way of securing a good opportunity
Know the difference
The very first difference between a typical and a speculative cover letter is the amount of research you conduct. Since the word itself means to guess and each thing about it is based on speculation. Hence, you need to pay a lot of attention here to find out what are the needs of the company and in what sense that can be helpful for you. So your first move has to be to find out everything about the firm via social platforms or from the people currently employed there.

This is the perfect way to figure out about the day-to-day activities, perks they offer, qualities they look for the most, etcetera. You can use this information in your favor, and it will impact positively and the reader or recruiter is most likely to call you for a final interview.
Back that up!
The next thing is to focus. Once you are done with your research, you have to back that up by talking to the current or former employees as we have mentioned above. Having an additional resource does not harm anyone. You can ask about the basic values and needs related to terms, personality, and skills of previous team members.

Former employees can be a great source of information, and they can provide better information about everything including the application process. This conversation with an old worker can be a great opportunity to understand the working environment and culture of the firm. Moreover, you might get a recommendation with the help of this new connection.
A step-by-step guide to writing a speculative cover letter
moving on to the structure of your letter. If you have hired a cover letter writing service for this then there's nothing you need to be worried about but if you are doing it yourself, you need initial guidance. So here you go.
A brief outline
After searching and analyzing every single detail, you have to write a brief outline. And this should also include the job position you are looking forward to. Consider this as an essential step because doing that, will help the reader to know your potential for the position.
Mention your experience and skills
Your current experience and expertise matter and you shouldn't only mention the skills and experience but also tell them how these things can turn out to be an advantage for the company. Everyone prefers what is beneficial for them, therefore, offer them what they need to get what you want.
Avoid repetition in your cover letter
Many people don't understand this, but you should never repeat any information that your CV contains. And you might know why, well, there is a reason why that information is already written in your resume. A cover letter should remain a cover letter.
Why should they hire you?
The reasoning is important whether you are in a science lab or an interview room. The only difference here is that you'll get the interview after reasoning. Tell them why you need to want that certain job and how this can be a good decision for you as well as for the company. But make sure, you are not throwing darts in the dark, and that everything you say is making sense. Once they know you are pretty sure and confident about your expertise they are most likely to consider your application.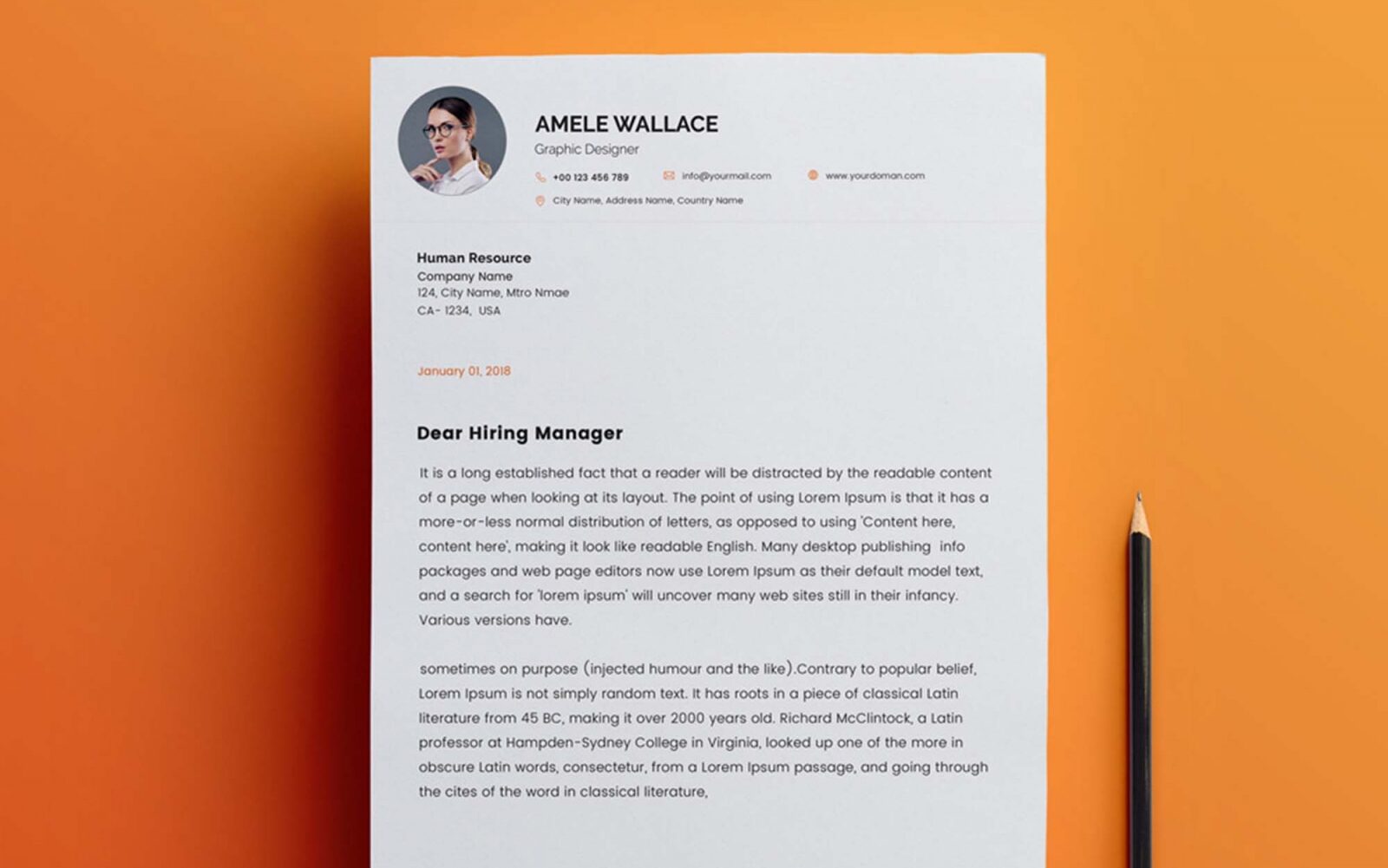 Cover letter Summary
The very next thing after you tell them why they should consider your application is to wrap up your cover letter with a closing summary. This will include almost everything you have mentioned before but in a concise manner of course. Because this also shows your skills, and they might judge you with your writing skills. So if you can't manage to compose a perfect letter or CV it's better to go for professionals like CVDubai.ae.
Contact information
If you want them to call you back for an interview, you better not forget to add your contact details such as phone number, and email address.
Call to action
Last but not least it tells them that you are waiting for their response. For instance, looking forward to hearing from you soon. And you are good to go with a speculative cover letter.
Wrap up!
There you go with seven simple steps to compose a perfect speculative cover letter. Getting a great job opportunity is good, but you should never stop your job hunt until or unless you find that one perfect job. And we guess this is a wrap for the article, we hope that you find it helpful for your future references